Refer someone you know and get up to $100
---
Recommend SequenceServer Cloud to friends and colleagues.
Make their lives easier AND earn up to $100 for every successful referral.
Generate your referral link
How It Works
Share your referral link or ask your friend to enter your email address in the signup form.
Reward is 150% of their monthly subscription fee, capped at $100.
Your referee must remain subscribed for at least 3 months.
We'll then send you your reward via PayPal, bank transfer, or as SequenceServer Cloud credits.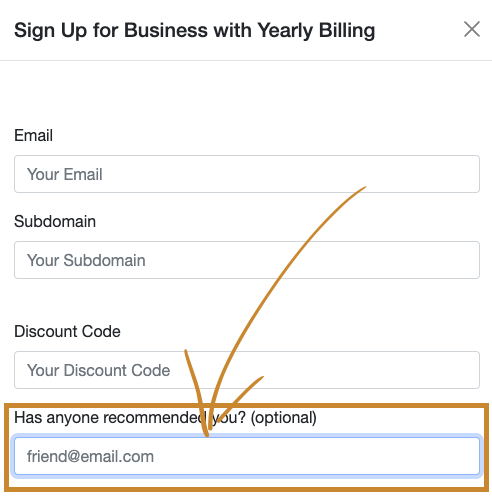 Terms and conditions
Referral Process
Users can refer anyone they know.
Personal self-referrals using a different email address are not allowed.
However, a junior lab or staff member can refer their lab or organization.
Fair Usage
You can refer as many people and organizations as you'd like.
But you should not abuse or manipulate the system and you must maintain fairness.
Rewards
Rewards will be paid as a PayPal, bank transfer, or SequenceServer Cloud credits. Payments will be delayed until the referree has been subscribed for three months.
Eligiblity
This program is open to all users of open source SequenceServer or SequenceServer Cloud, except those currently employed full or part-time or contracted by Pragmatic Genomics Ltd (until 3 months after the last engagement).
Acceptance of Terms
By participating in the referral program, users agree to these terms.
Changes to Terms
We reserve the right to modify these terms if abuse is detected, but we commit to fairness. We reserve the right to cancel the program at any time.